Do you remember the Street Fighter series back in the days? Capcom has announced that an updated version of Super Street Fighter II Turbo will be coming soon to the PlayStation Network and Xbox Live Arcade service later in the year. The game, to be called Super Street Fighter II Turbo HD Remix (SFHD), will have fully redrawn artwork, including HD sprites 4.5x the original size, done by artists from UDON.
Capcom have finally posted a couple of screens for SFHD over at the game's developer blog. It's a work in progress, but it's looking real good nevertheless.
High Definition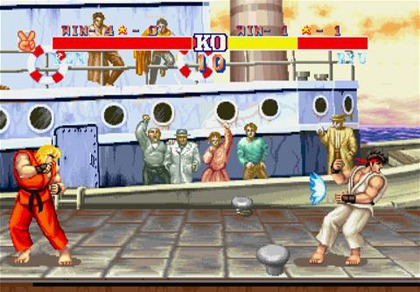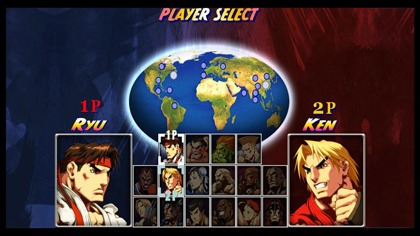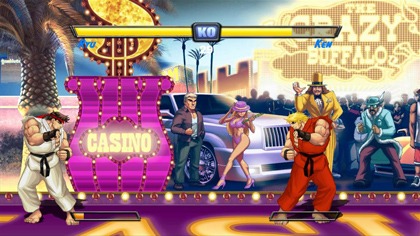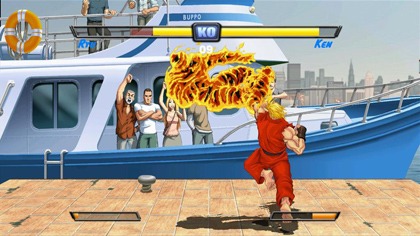 In case you're wondering why everyone is into HD at the moment, here's the original non HD version of the game.
Comparison