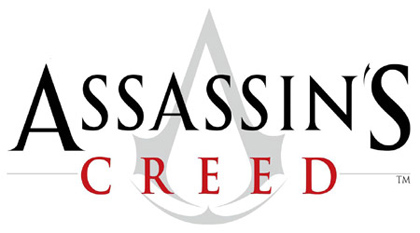 If you have not been living under the rock for the past few months, you should have heard about the new upcoming game from Ubisoft, Assassin's Creed. Here's a little background of the game from Wikipedia;
Assassin's Creed is a video game being developed by Ubisoft Montreal and published by Ubisoft. It is scheduled to be released in November.The game takes place during the Third Crusade, in the year 1191. The player assumes the role of Altaïr, a member of the Hashshashin sect (the original "assassins"), whose objective is to slay the nine historical figures who are propagating the Crusades. As the player finds and kills these targets, their conspiracy is unveiled. The player will be able to travel through three cities: Jerusalem, Acre and Damascus.
The song
When I saw the trailer for the first time, I knew that I had to have that song on my phone and iPod. After a bit of searching, I figured that the theme song is Lonely Souls by Unkle. I extracted the theme from the trailer and lowered the bit rate. You can download the ringtone for FREE here.
Download ringtone
Assassin's Creed Theme (Unkle – Lonely Souls) Ringtone
Ubiday 07 Assassin's Creed Trailer